Shirley Wu
胡陳淑儀傳道

Pastor
email: shirley.wu@chccc.ca
Steven Wu
胡永雄傳道(義務傳道) 外展部、宣教部

Lay Pastor, Outreach / Mission
email: steven.wu@chccc.ca
Brother Albert Trang
莊恩博弟兄 / 執事主席、團契部

Deacon Chairman / Fellowship
Brother Chi Luc
陸治國弟兄 / 文書、基教部、執事主席值理
Secretary / Christian Education /Assistant to the Chairman
Sister LeAn Lam
林莊恩麗姊妹 / 外展部、宣教部
Outreach / Mission
Brother Steve Thang
湯志航弟兄 / 崇拜部、聖樂部

Worship / Music
Brother Han La
羅洪恩弟兄 / 財政、財產管理
Treasurer / Property Management
Brother Christopher Lee
李彙發弟兄 / 關懷部、財政值理
Caring / Assistant to the Treasurer
Brother Vi Toan To
蘇偉銓弟兄 / 財產管理值理
Assistant to the Property Management
FOLLOWING JESUS
We value whole hearted obedience to Christ Jesus through the empowering presence of the Holy Spirit.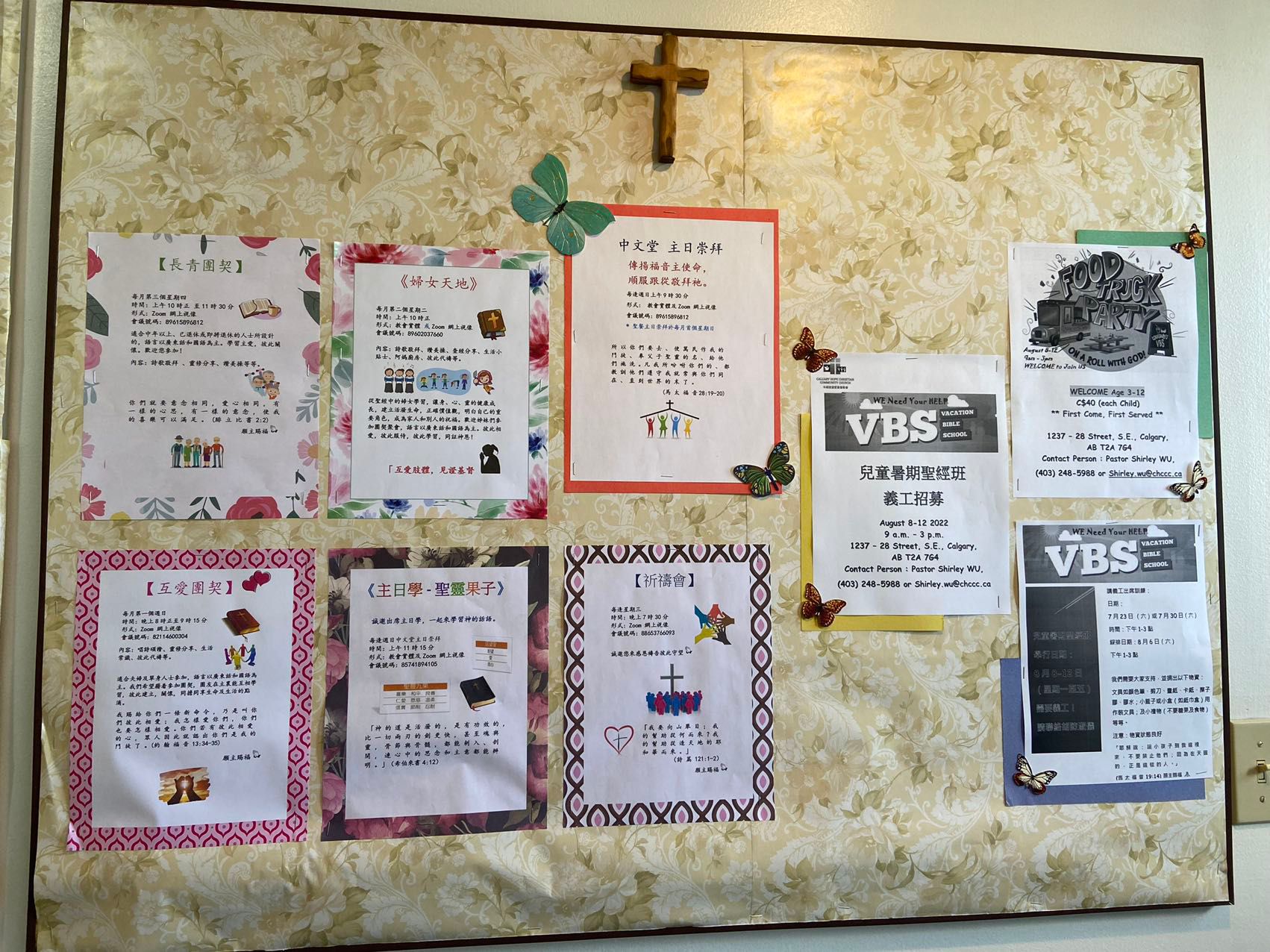 WORSHIPING GOD
We value heartfelt worship that is God-honouring, Spirit-directed, and life-changing.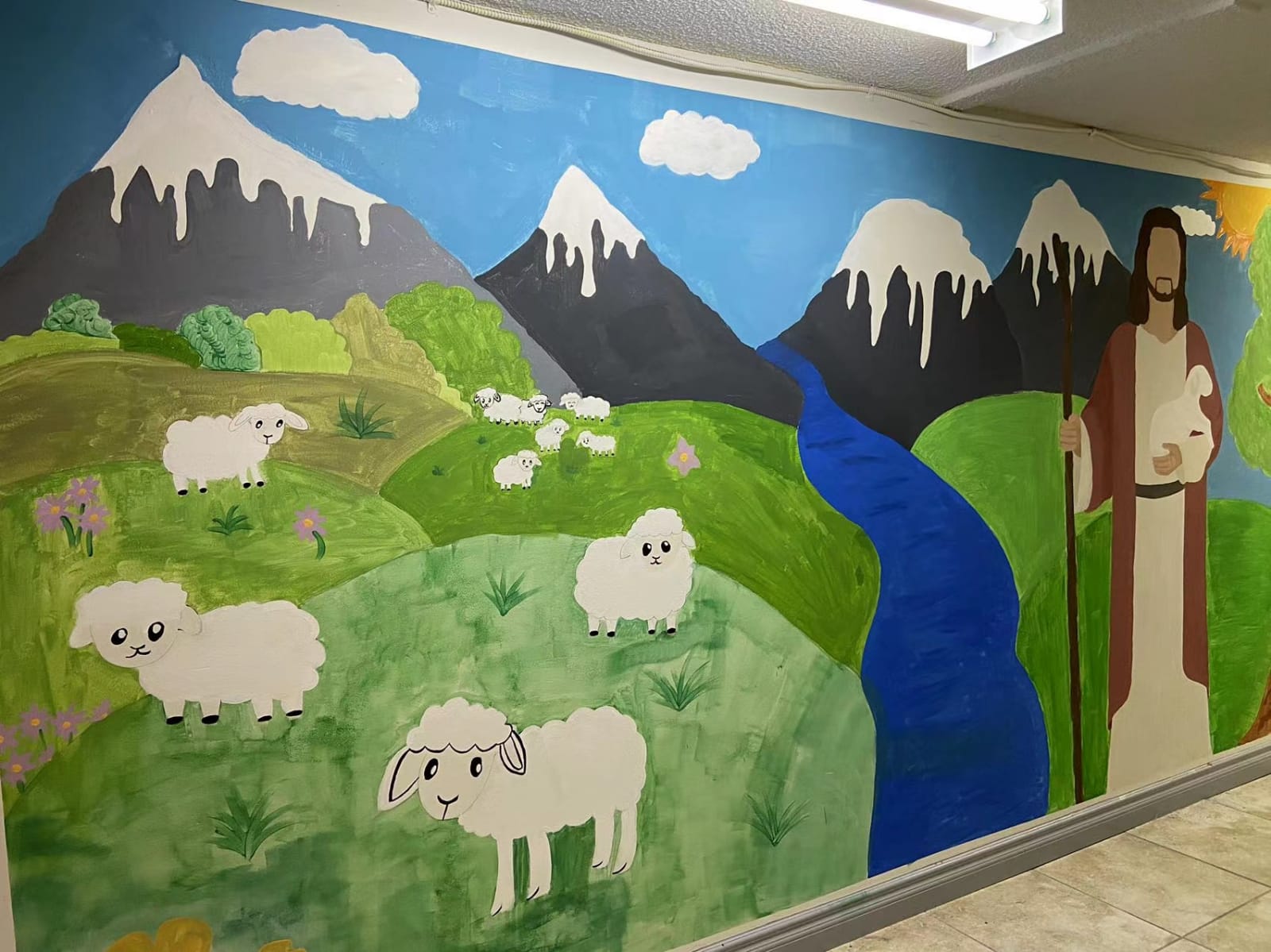 PURSING PEACE
We value all human life and promote forgiveness, understanding, reconciliation, and non-violent, resolution of conflict.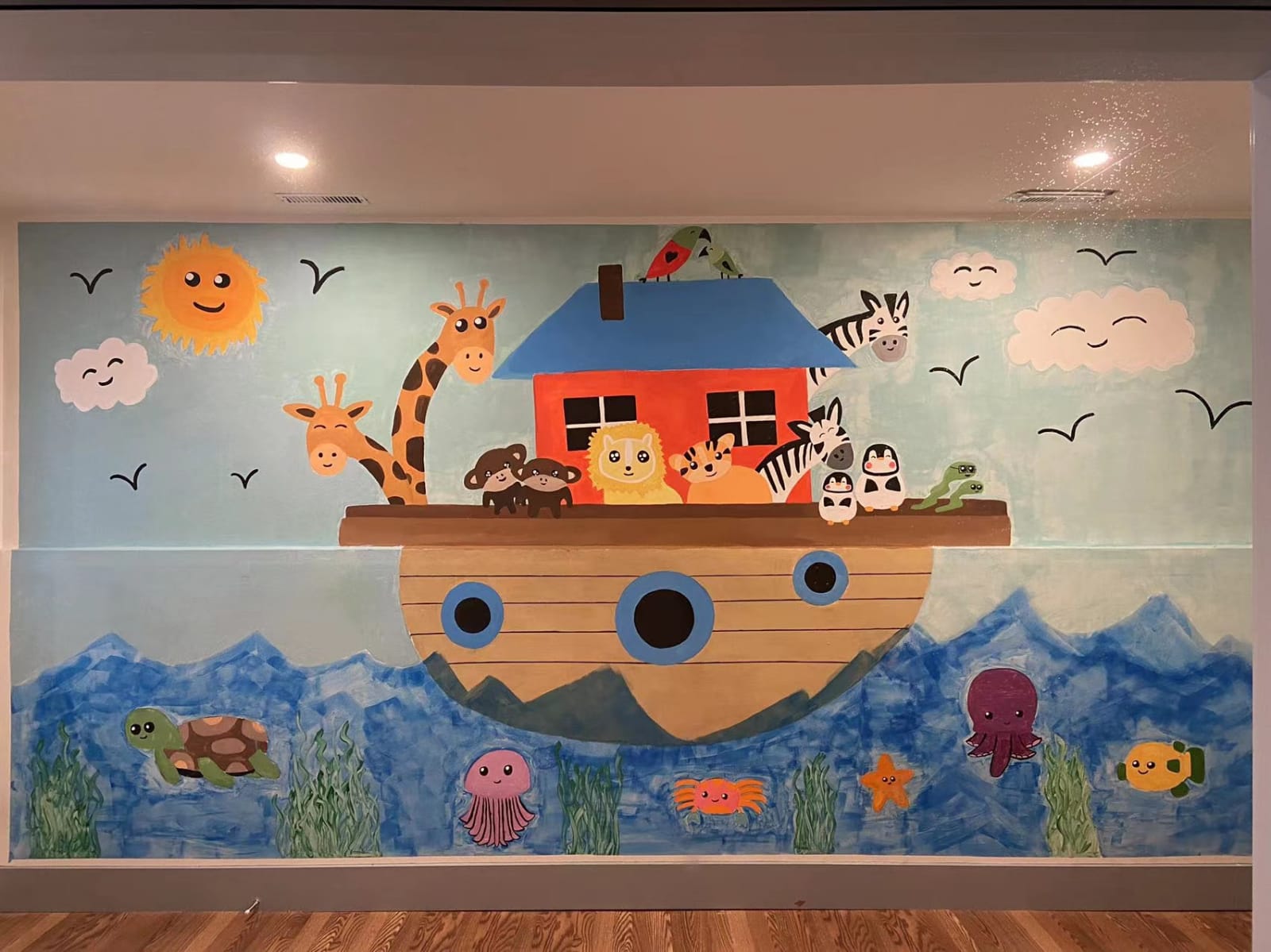 LIVing SIMPLY
We value uncluttered lives, which free us to love boldly, give generously and serve joyfully.

Steven Wu
胡永雄傳道(義務傳道) 外展部、宣教部

Lay Pastor, Outreach/Mission
email: steven.wu@chccc.ca
Shirley Wu
胡陳淑儀傳道

Pastor
email: shirley.wu@chccc.ca

Brother Han La
羅洪恩弟兄 / 財政、財產管理
Treasurer/Property Management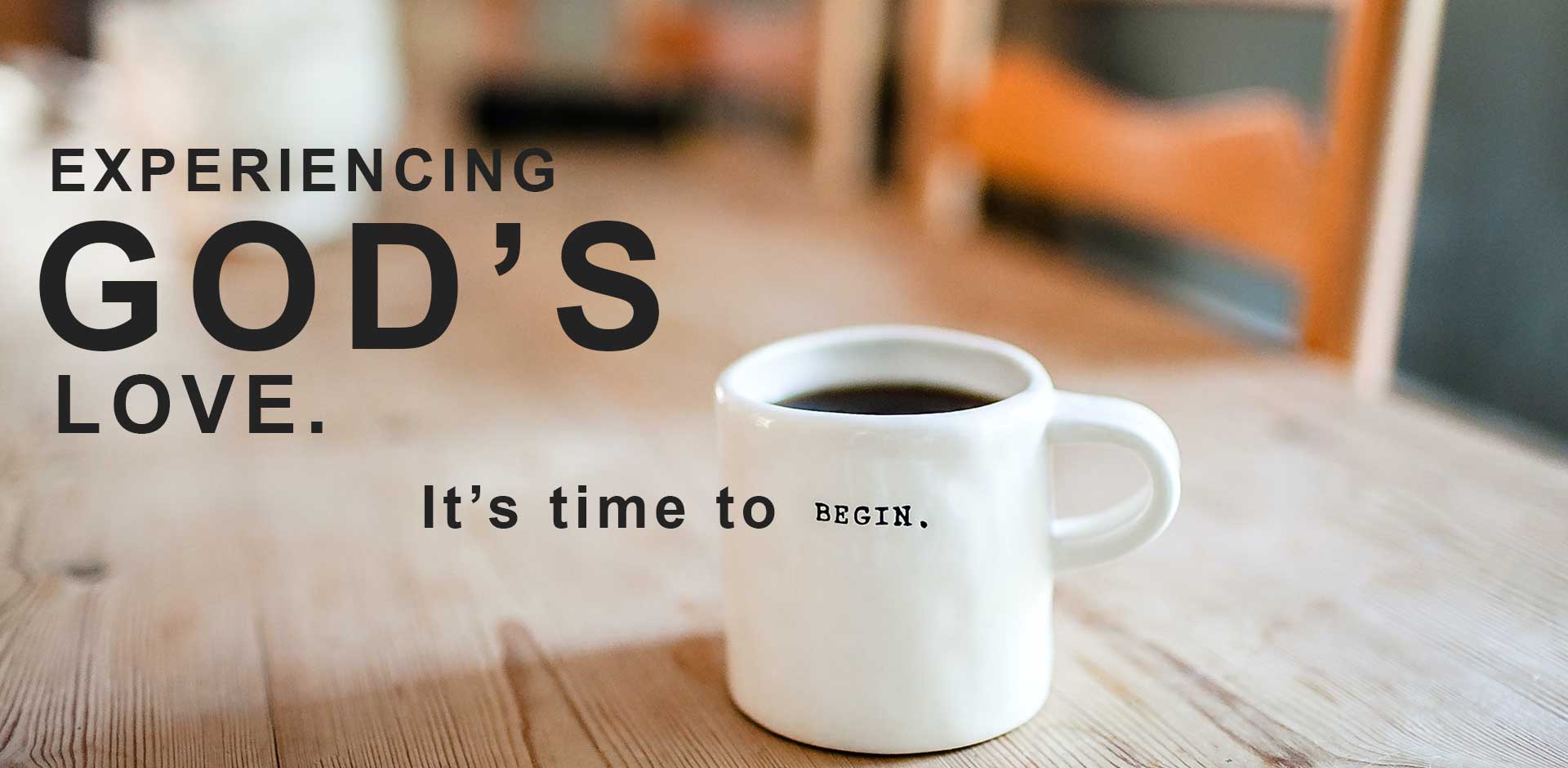 EXPERIENCING GOD'S LOVE AND GRACE
We value the free gift of salvation in Christ Jesus and the transforming power of the Hol Spirit.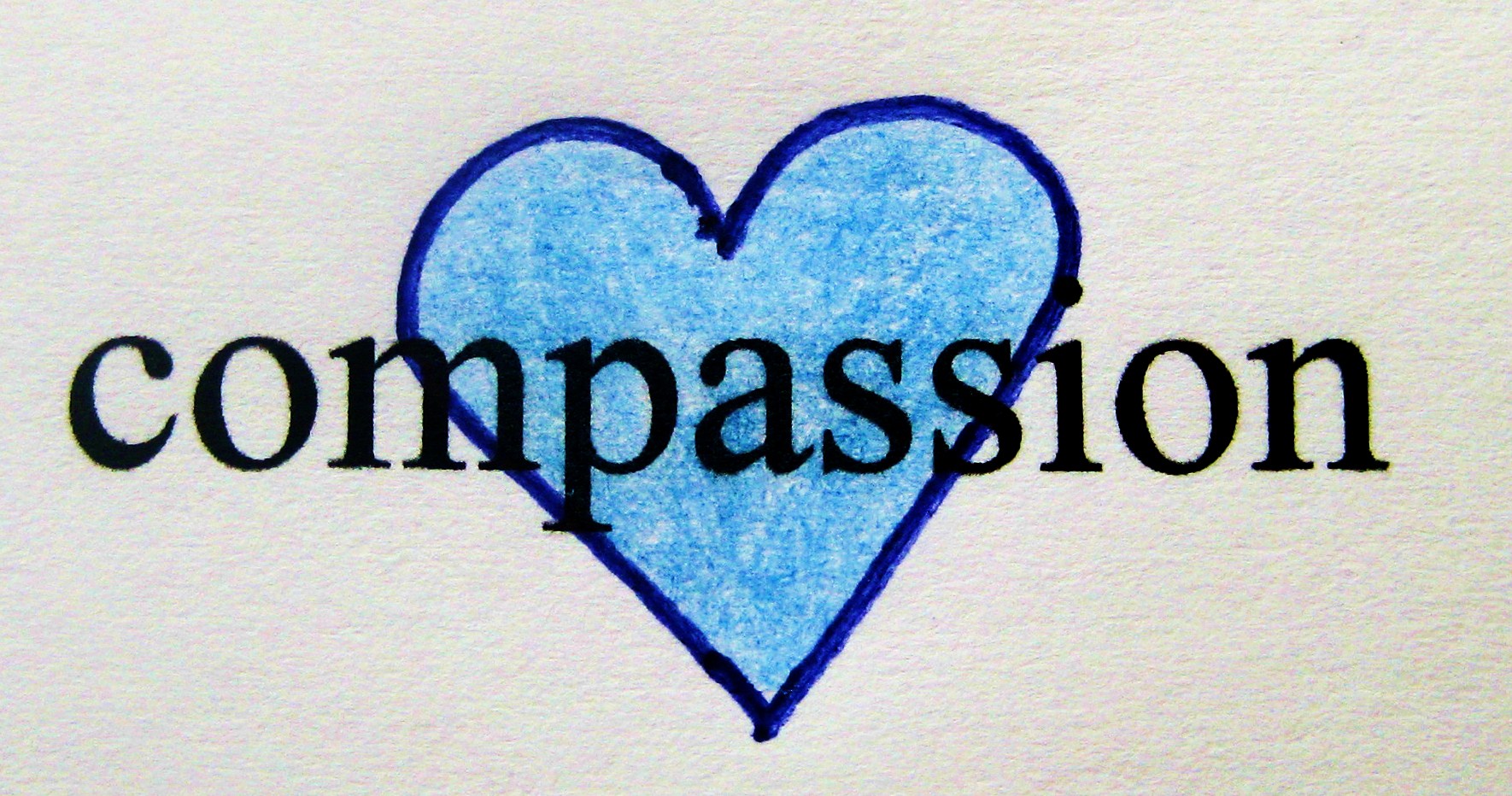 SERVING COMPASSIONATELY
We value serving others at their point of need, following the example of our Lord Jesus.