傳揚福音主使命, 順服跟從敬拜衪。

Pr
oclaiming the Gospel as the Lord's Mission
Obey, Follow, and Worship HIM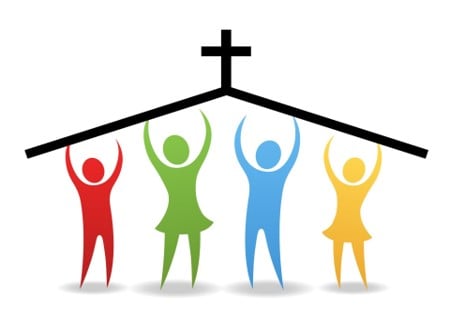 Our mission at CHCCC is to be compassionate, inclusive and to walk with Jesus. Through gospel, service, worship and missions, we bring God closer to our hearts and closer to the hearts of those around us. As a fellowship of believers, we have the honor of proclaiming the glory of Christ to one another in a loving and caring setting.
12/4 中文堂聖餐主日崇拜 星期日 上午9時30分 教會實體及Zoom 網上視像

12/4 Sunday Family Worship 1115am In-person

12/4 成人主日學 星期日 教會實體及Zoom 網上視像
12/4 互愛團契 星期日 晚上8時正 Zoom 網上視像

12/7 中文祈禱會 星期三 晚上7時30分 Zoom 網上視像
12/9

Friday 6pm to 7:30pm In-person
詳情詳情For DetailsFor Details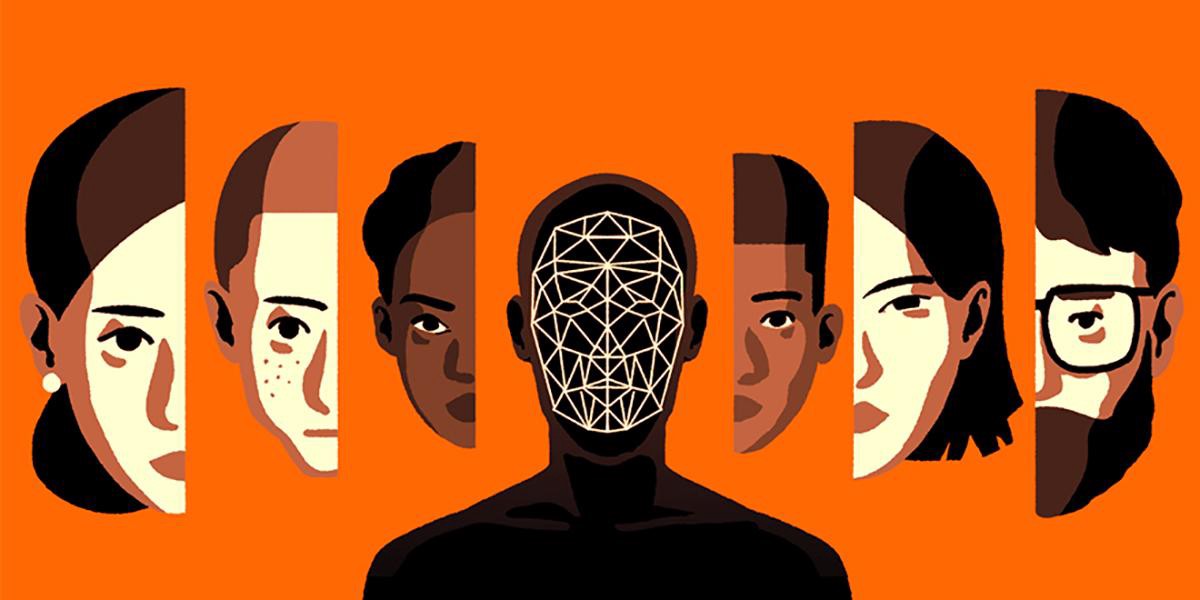 付出愛
反思和禱告
你何時曾覺得自己的付出被人忽視?你要如何學習在每件事情上,讓上帝居首位?
天父,謝謝祢呼召我為祢去做美好的事,請幫助我專注在祢要我去做的每一件事。
Dear God, help me pursue You and Your wisdom for my life instead of the fleeting things I've been seeking.

每日靈修每日靈修Daily DevotionalDaily Devotional
資料來源:靈命日糧、OUR Daily Bread

十二月份教會定時活動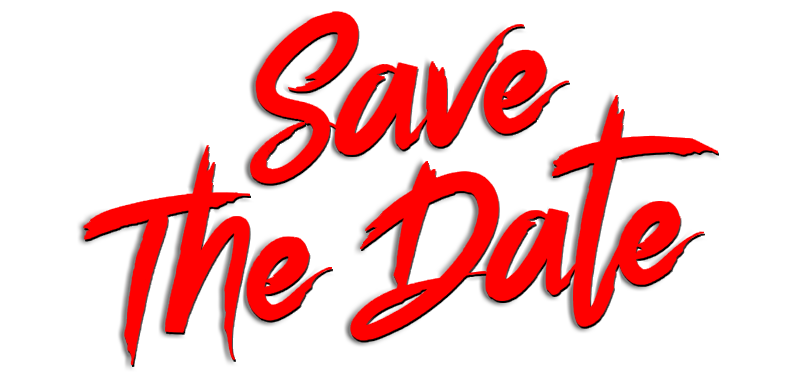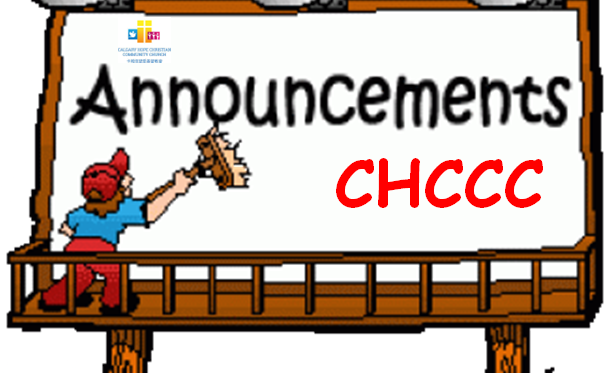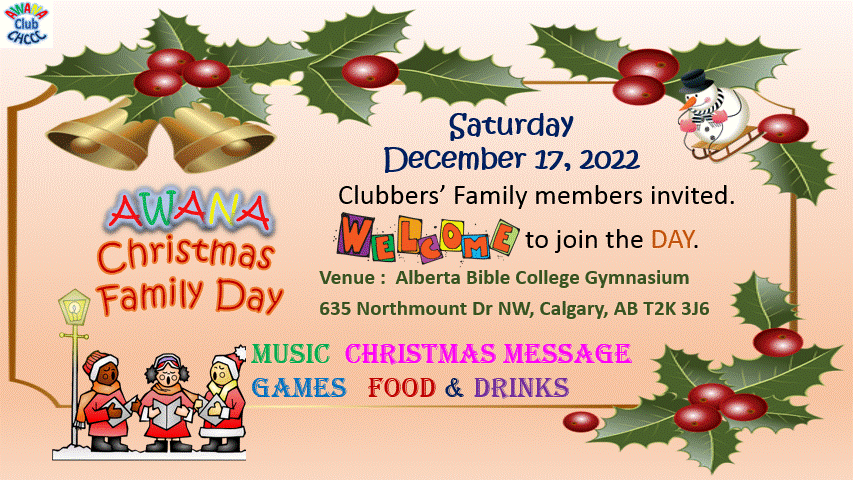 C

h

r

i

s

t

m

a

s

Family Day 2022
Date : December 17, 2022 (Saturday)
Time : 2 - 4 PM
Place : Alberta Bible College Gymnasium, 635 Northmount Dr NW, Calgary
Activities : Games, Christmas message, music, food & drinks
For DetailsFor Details

聖誕晚會
講員:關廖潔蘭傳道 Pastor Grace Kwan
日期:2022年12月24日(星期六)
時間:晚餐 5:30pm 聚會 7:00pm
地點:1237 28 Street SE Calgary(並設有Zoom網上視像)
語言:粵語(設有國語傳譯)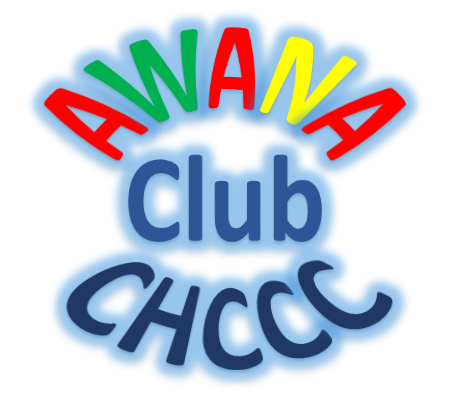 Club provides a fun community for kids to learn about Jesus through the good news story found within scripture.
The vision of

is that all children and youth throughout the world will come to know, love and serve the Lord Jesus Christ.
WELCOME children Grade 1 to 12

Date: Starting January 13, 2023 (Friday)(1/13, 1/27, 2/10, 2/24, 3/10, 3/24, 4/14, & 4/28)
Time: 2nd and 4th Friday, 5:45pm – 7:30 pm
Place: CHCCC
Content: Bible teaching, music lesson, and field trip
Fees: $20 (from Jan to Apr 2023)
Any inquiries, please contact: 403-248-5988, Pastor Steven Wu (
steven.wu@chccc.ca) or Pastor Shirley Wu (
shirley.wu@chccc.ca)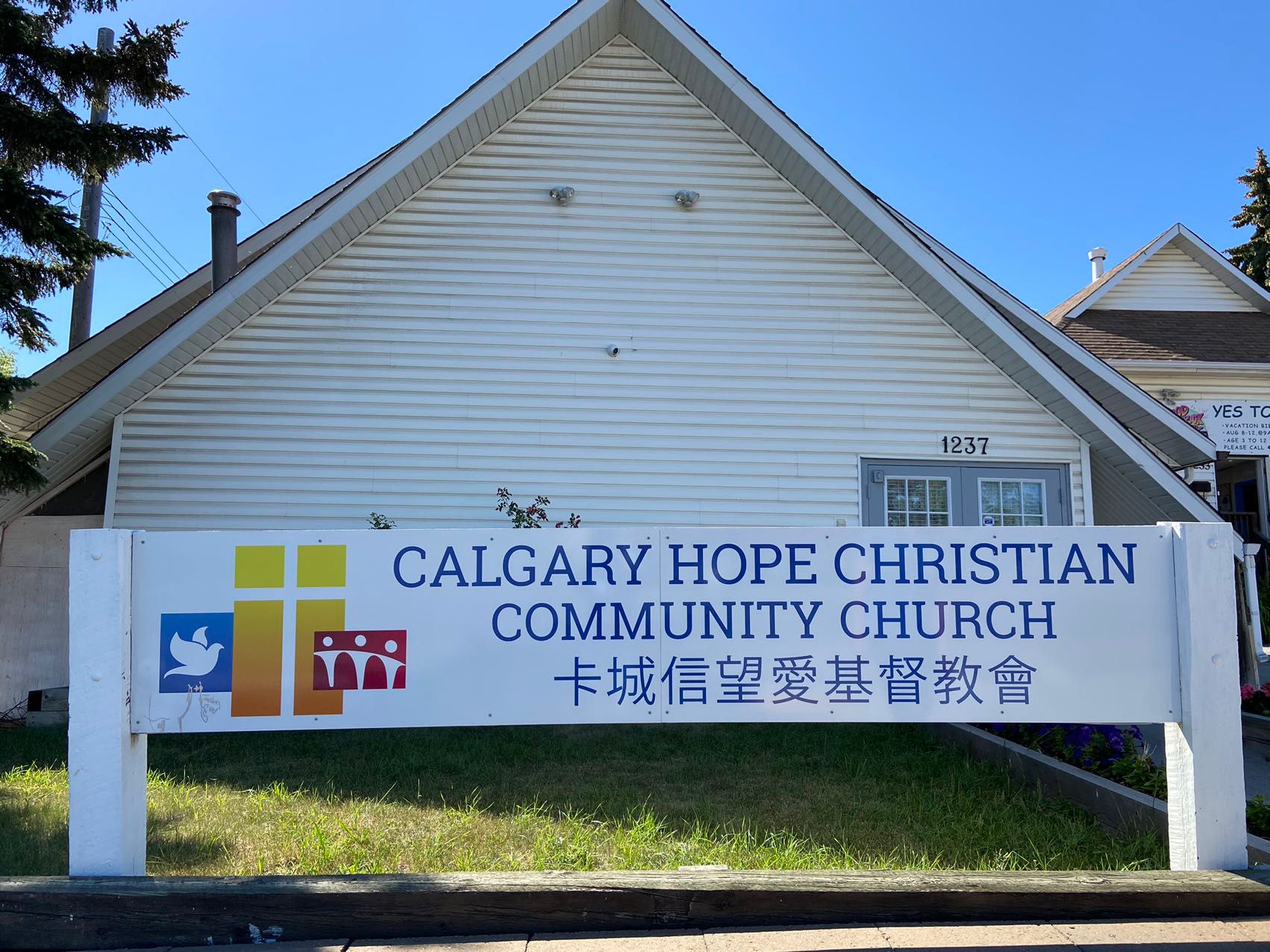 Our Church encourages people to grow in their faith. We look to support each other in taking action.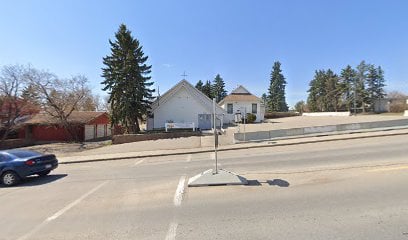 In our community, we love when forgiveness is sought and celebrate together when life brings new beginnings.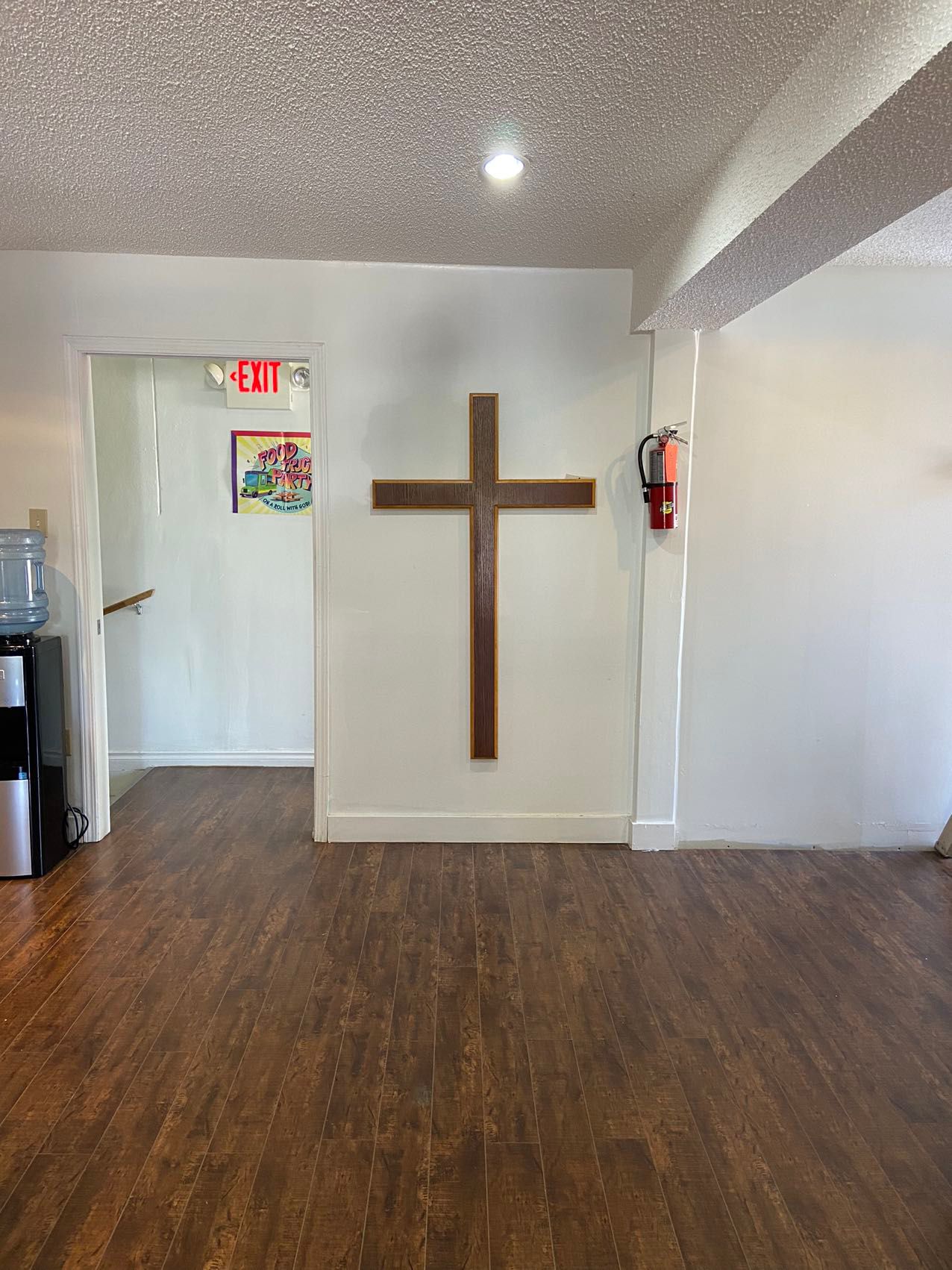 Partaking in our community allows us to understand and confront situations and learn and prosper from them together.

所 以 , 你 們 要 去 , 使 萬 民 作 我 的 門 徒 , 奉 父 、 子 、 聖 靈 的 名 給 他 們 施 洗 。凡 我 所 吩 咐 你 們 的 , 都 教 訓 他 們 遵 守 , 我 就 常 與 你 們 同 在 , 直 到 世 界 的 末 了 。

馬太福音 28:19-20




" Therefore go and make disciples of all nations, baptizing them in the name of the Father and of the Son and of the Holy Spirit, and teaching them to obey everything I have commanded you. And surely I am with you always, to the very end of the age."

Matthew 28:19-20