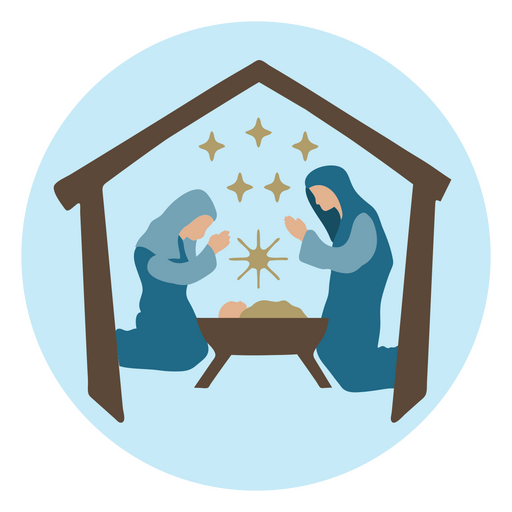 聖

誕
晚會
日期:2023年12月16日(星期六)
時間:晚餐5:30pm 分享晚會7:00pm
講員:郭煒成牧師 主題:【又到聖誕】
形式:教會實體及ZOOM 網上視像
語言:粵語設有國語傳譯

請預留時間出席,並歡迎邀請親友参加。 如有興趣參加聚餐,請於12月10日前向李彙發弟兄查詢報名。
如任何查詢,請聯絡胡永雄傳道或林莊恩麗姊妹。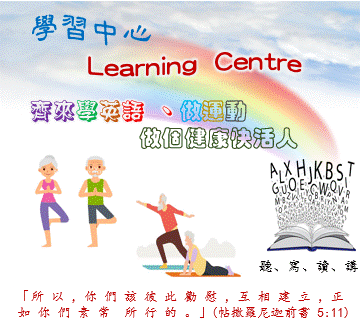 學習中心

【英語 + 健體班】課程

每逢星期六

時間:上午9:30-11:15

形式:教會實體及Zoom網上視像

會議號碼:841 3094 9092

費用:$25(合共12課)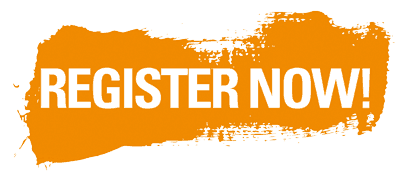 請有興趣參加者, 報名詳情可向胡永雄傳道或林莊恩麗姊妹聯絡。
File Area Header
File Area Footer

Club provides a fun community for kids to learn about Jesus through the good news story found within scripture. The vision of

is that all children and youth throughout the world will come to know, love and serve the Lord Jesus Christ.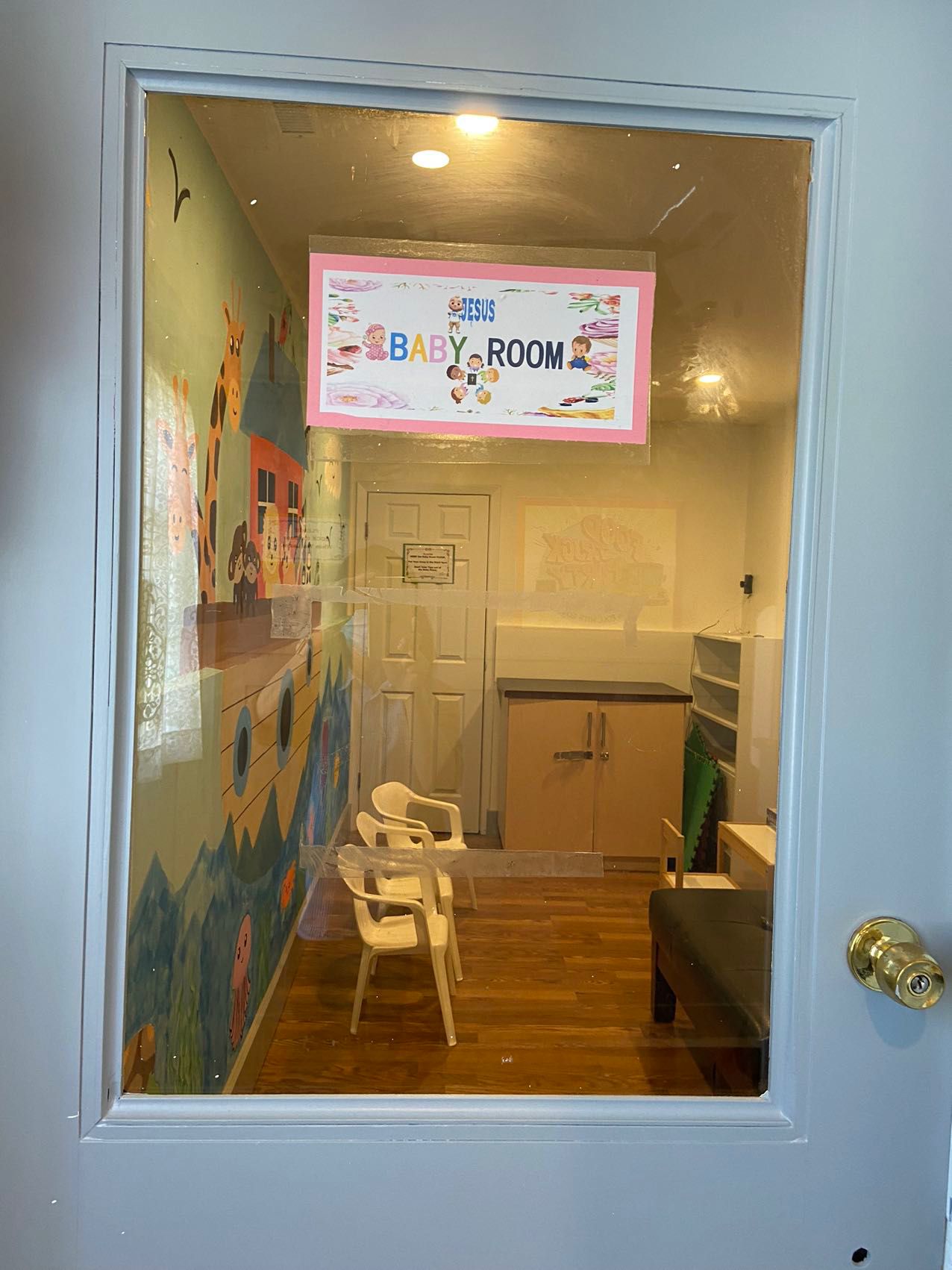 We are currently using the "DIG IN" program for our children/youth Sunday worship and Sunday school. The Sunday schedule combines worship, teaching, crafts, and games.


We BELIEVE children's growth is vital and must be touched by different perspectives.